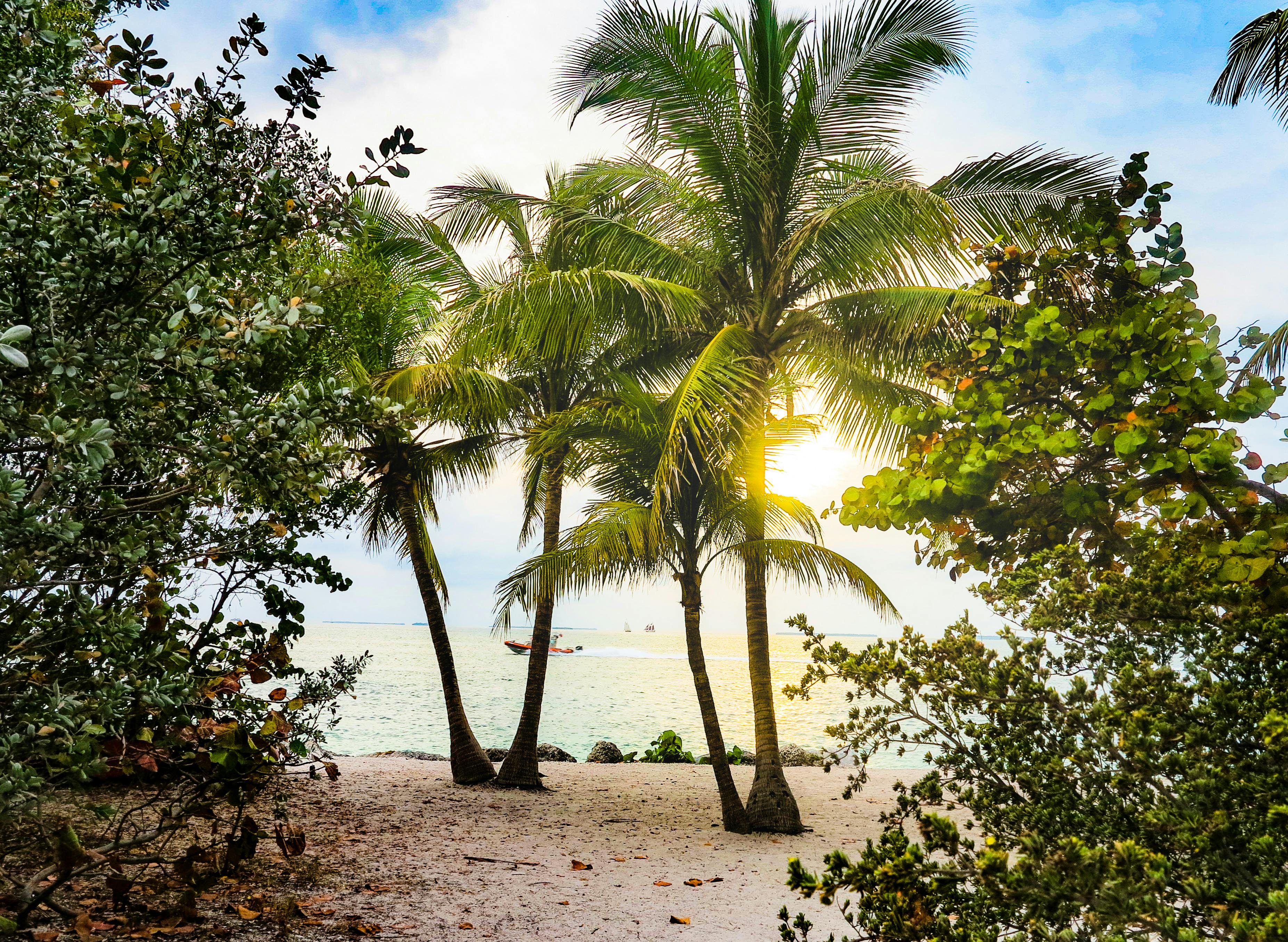 David C. Branch is what one would all a "serial entrepreneur." Entrepreneurship comes naturally to him, and he's been more than willing to put in the many hours required to build, buy, and sell over 300 companies. His experience has made him a well-recognized leader in finance, private equity, and platform development strategies. One of his many accomplishments include serving as the Founder of Viper Equity Partners, America's leading transition consultation firm for the medical industry. Today he works with professionals in a variety of sectors and has relationships with Banks, Lawyers, Finance Partners, Equity Firms, and Analysts. Dave focuses especially on Dental, Plastic Surgery and Dermatology office consolidation.
David C. Branch launched Viper Equity Partners in 2009, now over a decade ago. Viper Equity Partners offers a wide array of services.  His 44-person team is know for their dedication to providing clients with the services they require. These offerings consist of full M&A advisory services and full accounting and financial support. Dave brings 25 years of experience to the table. He loves helping people identify problems and create unique yet effective solutions. He specializes in consolidation for dentistry, dermatology, and plastic surgery groups.
David C. Branch has been recognized for his contributions to the world of finance and consolidation. In 2018 and 2019, he was selected as one of the Top 100 People in Finance. He has also been nominated for the title again in 2020. Dave's accomplishments don't just end with his professional life. He is also a retired Hall of Fame Athlete, as well as the 2010 APBA Sportsman of the Year, a World Tailgating Champion, and a television personality. Today Dave lives with his wife in Miami Beach, Florida and Aspen, Colorado.
You can learn more about David C. Branch by visiting his blogs or finding him on social media.
Find David C. Branch on Social Media
---
Learn more about David C. Branch.
---